Switch to continuous delivery with efficient DevOps
Ecologix believes that application delivery isn't just about the transformation it's a consistent process of evolution. We make this possible by offering DevOps services that bring development, business, and operation teams under the same umbrella to streamline IT processes through automation.
Unleash the power of DevOps to discover improved business capabilities to survive in today's digital world.

Deliver faster, attain greater business agility and achieve your organizational goals rapidly and reliably

Streamline your software delivery process.

Early detection and mitigation of defects and quality concerns across the product's lifecycle.

More stable, secure, and quality end product.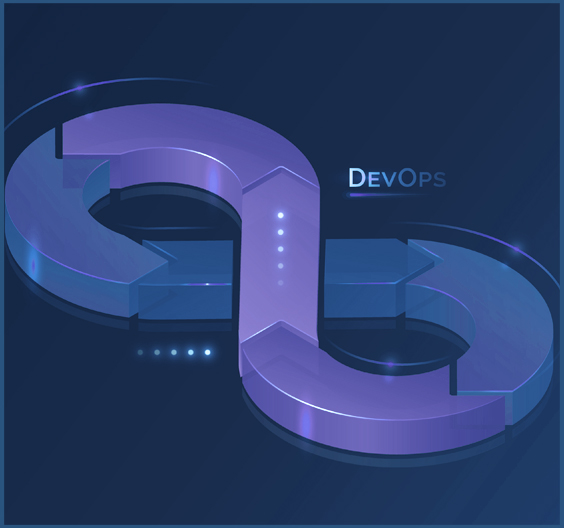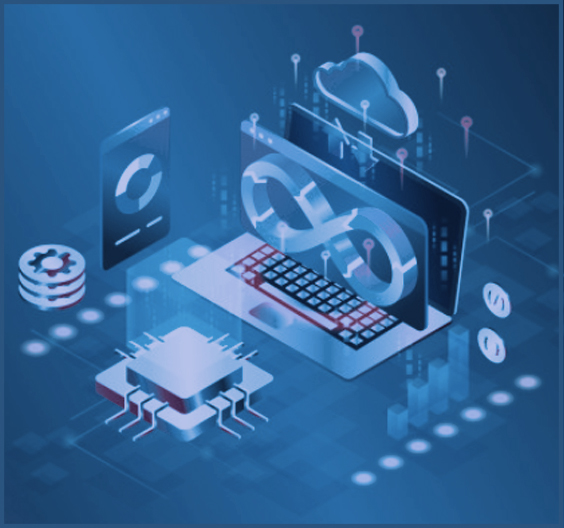 We break down the walls between QA, Ops, and Dev teams through DevOps Automation so they could collaborate effectively throughout a product lifecycle, with no restrictions and bottlenecks. With automation of the deployment process, our companies achieve efficiency and agility while reducing production time and risks associated with it.
Choose us for the in-depth analysis of your  DevOps capabilities that let you have a tailored road map and prioritized action points for your company.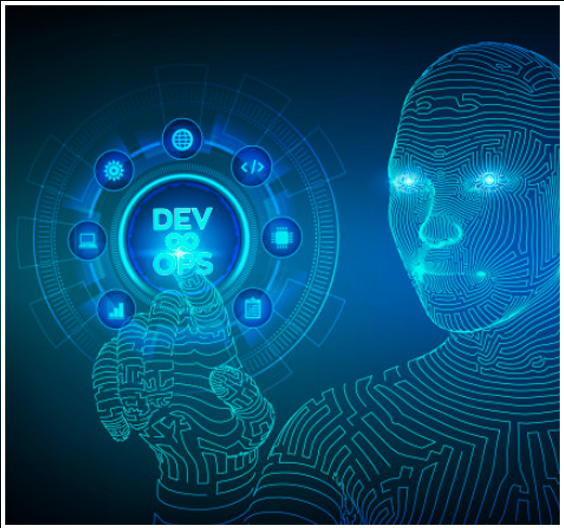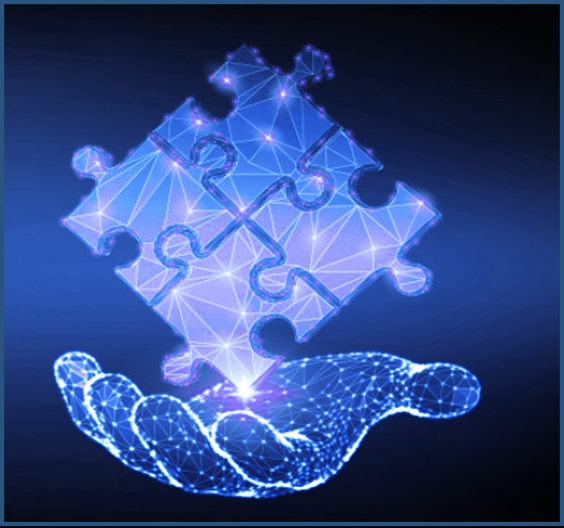 We manage everything from strategy to Action. Our ultimate goal under DevOps is to avoid production chaos and develop a structured development environment augmented for frequently tested releases with minimal code churn.
Let's boost your organization's performance with our DevOps!